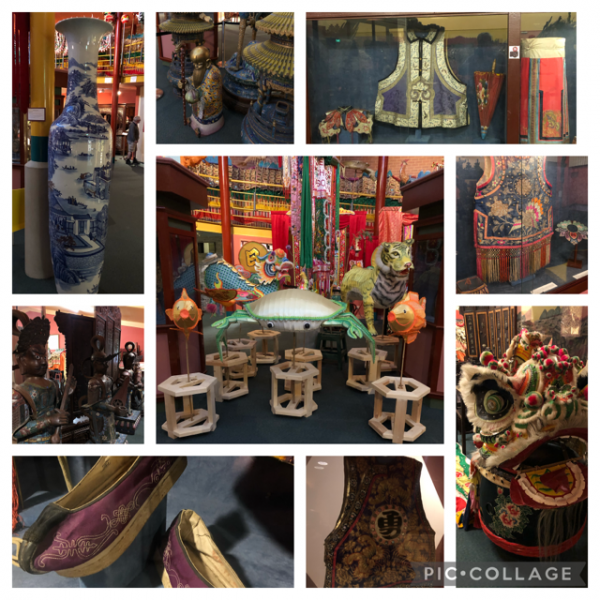 Opened to celebrate the Golden Dragon Museum's 30th Anniversary, the 30th Anniversary Collection Fund will close in July 2022.
We are more than half-way to our target of $150,000 to help with the ongoing costs of restoration, maintenance and cataloguing our growing collection of 30,000 cultural artefacts and objects.
All donations are welcome but donors of $5,000 or more will be acknowledged on a board in the Museum's entry and be invited to a reception 12 months after the fund closes to hear how the collection has benefited from your generosity.
For further information and to donate please contact Hugo Leschen at [email protected] or 5441 5044.