Transformative Encounters: Reciprocal flows and the Chinese Gold Rush in Ghana.
The story of the Chinese miners who came to Bendigo during the Victorian Gold Rush of the 1850s and 1860s is one of the central stories the Golden Dragon Museum tells. In part, it is a story riddled with prejudice, xenophobia and mistrust for a group of people who worked hard but were 'different' to the bulk of the other miners. Interestingly, this is a story that still happens today, but in different parts of the world.
Since the mid-2000s, tens of thousands of Chinese nationals have travelled to Ghana to engage in small-scale alluvial gold mining. The majority of these migrants are from Shanglin County, Guangxi Zhuang Autonomous Region. Shanglin has a long tradition of alluvial gold mining, and also has been a nationally designated 'poverty-stricken county' (pinkun xian). The Shanglin miners introduced new mechanised technology for extracting gold in Ghana, which has dramatically increased production, while producing severe environmental degradation. In 2013, the Ghanaian government began initiating a continuing series of military-style crackdowns aimed at eliminating the Chinese presence in the country's small-scale mining sector. In both the media and popular discourse, Chinese miners have been depicted as feeding into corruption, destroying the environment, and stealing resources from marginal sectors of Ghanaian society. However, we still do not know much about who these miners are, the factors that compel them to travel to such a distant land in the hopes of 'striking it rich', or how the spoils of this gold rush have been distributed. Drawing on in-depth fieldwork, this lecture revisits this intense episode. It explores the ways in which this particular cultural encounter has shaped and transformed relationships between people, places, and the natural environment, and examines the impact that it has had on the lives of those involved, both in Ghana and China.
Dr Nicholas Loubere is an Associate Professor in the Study of Modern China at the Centre for East and South-East Asian Studies, Lund University. His research examines socioeconomic development in rural China, with a particular focus on microcredit and migration. He co-edits the Made in China Journal.
Tickets: Adults $10 / Conc: $8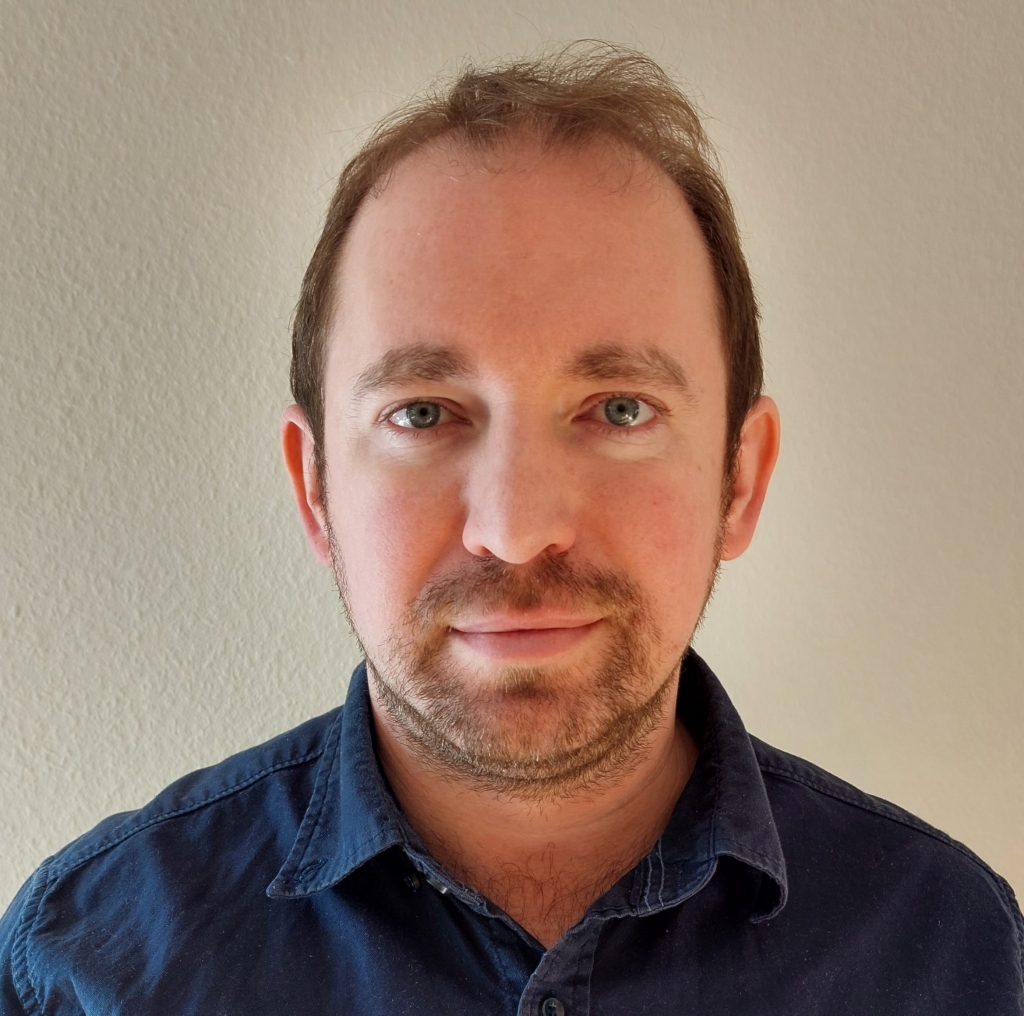 From 20 August 2022 – 19 February 2023, two stunning exhibitions will show some very differing aspects of Chinese art and culture.
Treasures of Dai Gum San: Chinese artistry from the Golden Dragon Museum and In Our Time: Four decades of art from China and beyond – the Geoff Raby Collection will feature masterworks from China but from very different times.  Whilst the Golden Dragon Museum is acclaimed for its Collection of over 30,000 objects which the Museum exhibits within a social history context in this exhibition at the Bendigo Art Gallery the works are looked at as fine works of art, displaying outstanding skills that have created exquisite pieces.  The Geoff Raby Collection, recently donated to La Trobe University, shows artworks that are far more contemporary.  The two exhibitions show very different views of art and culture across time but from the one place.
A wonderful program of talks, workshops and performances is being organised across the time the exhibitions will be showing so be certain to visit here regularly for updates as they become available.
For more information on the program at the Bendigo Art Gallery click here:
https://www.bendigoregion.com.au/bendigo-art-gallery/bag-events
For more information on the program at the La Trobe Art Institute click here:
What's on, La Trobe Art Institute, La Trobe University
Tripod shaped censer, Qing dynasty, 19th century, enamel, brass; with gilt metal handles and feet. Golden Dragon Museum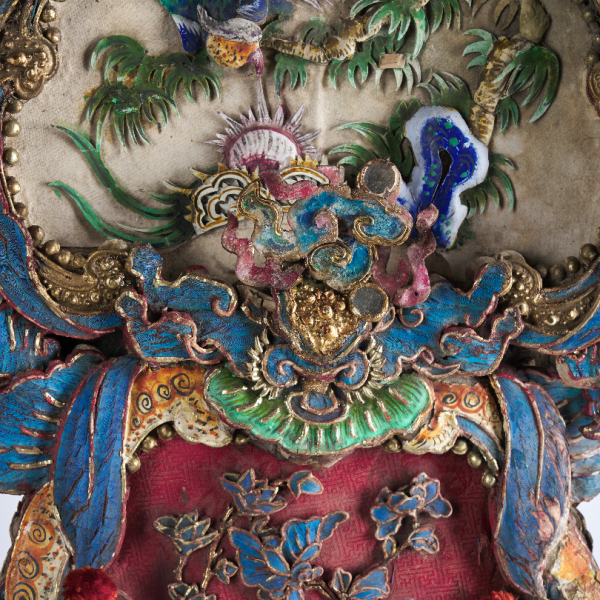 Fan banner (detail), Qing dynasty, late 19th century, Kingfisher feathers, silk, paper, wood, hand-cut mirrors. Bendigo Chinese Association Collection, Golden Dragon Museum